Blow-dry Services
Lock in your hair's strength and beauty with a Keratin Complex® blow-dry service. We combine a blow-out with the nourishing and strengthening benefits of our products to ensure optimal frizz-free shine. Ask your Keratin Complex stylist for the ultimate blow-dry experience.
Are you a professional stylist?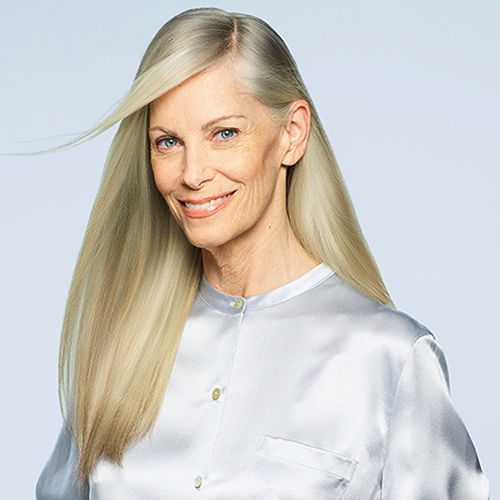 Frizz Blocker Blow-dry
Say goodbye to the frizzy-hair struggle with this blow-dry service featuring our powerful blow-dry essential Infusion Keratin Replenisher. This service immediately smooths while restoring health and shine so that you can say hello to your best hair day!
SHOP YOUR AFTERCARE REGIMEN NOW!

Infusion Keratin Replenisher; Vent Brush Ceramic and Ionic
Shop Aftercare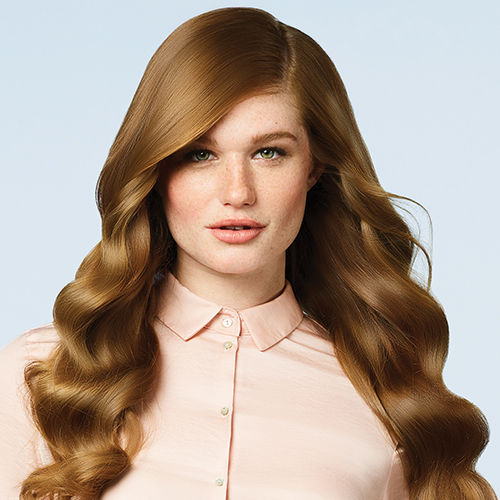 Red Carpet Blow-dry
It's the celebrity secret for sleek, shiny hair and it could be yours. This service features the powerhouse duo of Intense RX® and Infusion Keratin Replenisher. When used together, they zero in on damaged hair and instantly repair, smooth, and fortify hair for mega-shine.
SHOP YOUR AFTERCARE REGIMEN NOW!

Infusion Keratin Replenisher; Intense RX® Keratin Repair Serum; Round Brush Collection Ceramic and Ionic
Shop Aftercare