Collection:

Healthy Hair Wonderland

Counting down the holidays has never been so much fun!

 

Starting December 1, unwrap daily moments of joy as we reveal a new healthy hair treasure each day for 24 days in December. 

From deluxe bestsellers to the ultimate keratin-enhanced stocking stuffers, this is the gift that keeps on giving!

USE CODE: UNWRAPJOY20 for 20% OFF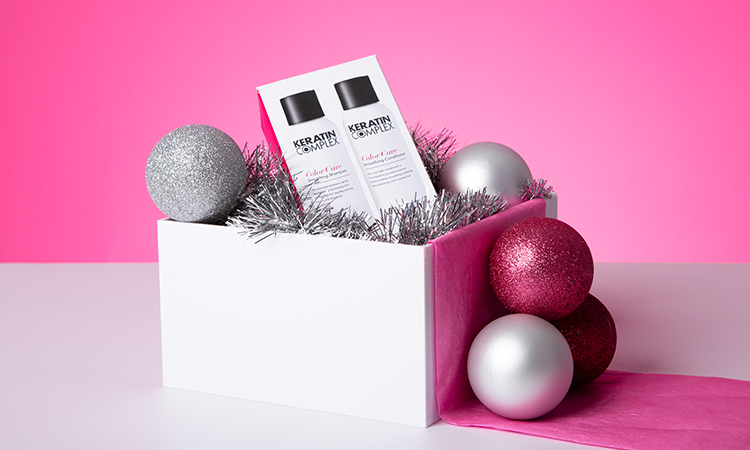 Regular price

Sale price

$20.00 USD

Unit price

per

Regular price

Sale price

$24.00 USD

Unit price

per

Regular price

Sale price

$34.00 USD

Unit price

per

Regular price

Sale price

$30.00 USD

Unit price

per

Regular price

From $15.00 USD

Regular price

Sale price

From $15.00 USD

Unit price

per

Regular price

$180.00 USD

Regular price

Sale price

$180.00 USD

Unit price

per

Regular price

From $38.00 USD

Regular price

Sale price

From $38.00 USD

Unit price

per

Regular price

From $30.00 USD

Regular price

Sale price

From $30.00 USD

Unit price

per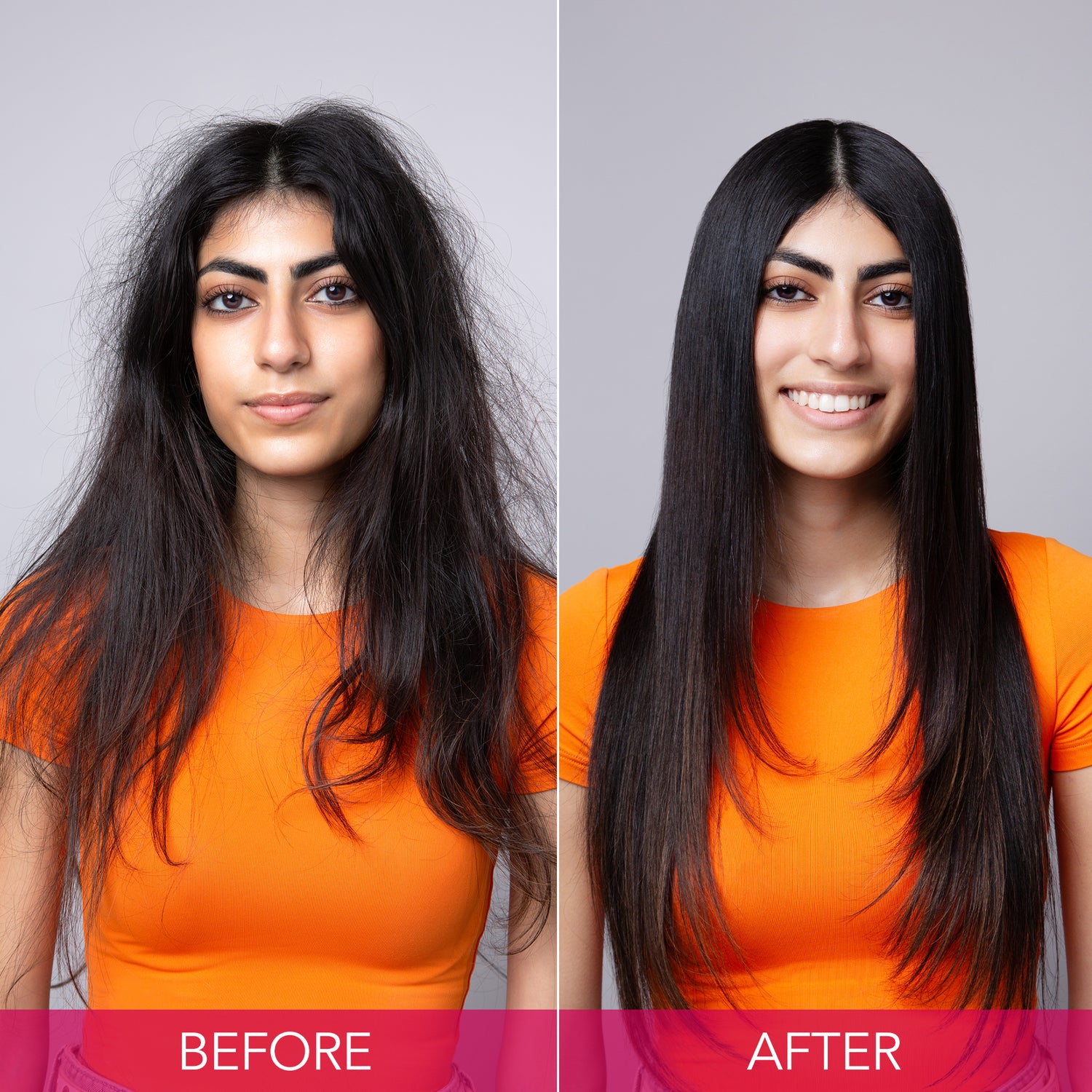 Beautiful hair every day
Beauty is individuality. At Keratin Complex®, we believe that we are all unique and should embracethe natural fabric of our hair and never change it – just make it the best version of itself. Each of ourcustomizable keratin treatments, professional hair color and at-home products are powered with our Signature Keratin to make the hair healthy from the inside out.
Collapsible content
Signature Keratin for stronger, smoother & healthier hair

Keratin is a protein and the major component in hair, skin and nails; in fact, hair is mainly comprised of keratin-associated proteins. Keratin acts both as an external protective protein in the cuticle (the outer layers of a hair strand) and as an internal structural protein in the cortex (the inner core of the hair that helps determine its strength).

Keratin depletes when hair is damaged physically, chemically and/or from environmental factors, such as the sun. This keratin loss exposes the hair's cortex, making it susceptible to additional damage, and causes porous spots to develop—like potholes in a road. Replenishing lost keratin helps correct porosity and smooth the hair's surface. It restores strength and elasticity—giving the hair a more youthful, healthy appearance.
Tailored to individual needs and hair types

Our line of keratin-infused hair products is tailored to individual needs and hair types, promoting overall hair health while eliminating frizz and damage, increasing manageability, and leaving hair softer and shinier.